Digital Product Design
Creating beautiful UI and intuitive UX for your digital products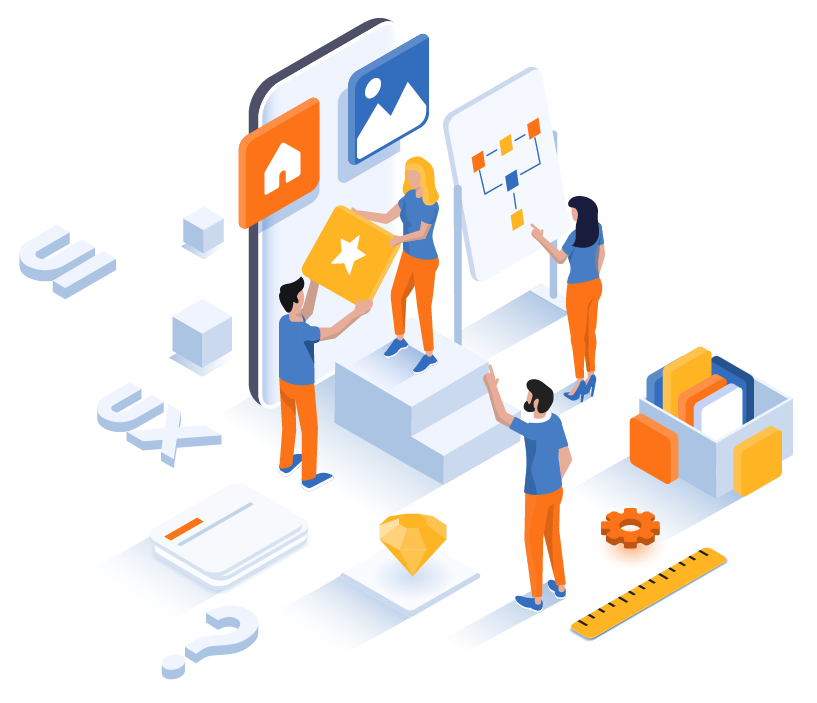 Design Thinking Approach
We follow a customer-centric or Design Thinking approach to digital product design, which involves six stages. By conducting thorough research and analysis, we gain a deep understanding of the market your business operates in and the needs of your users. Rather than focusing solely on product specifications, we prioritize the user's needs to create a unique digital product that stands out in the market. Our aim is to create a seamless, user-friendly digital product that meets the needs of your target audience and helps your business thrive.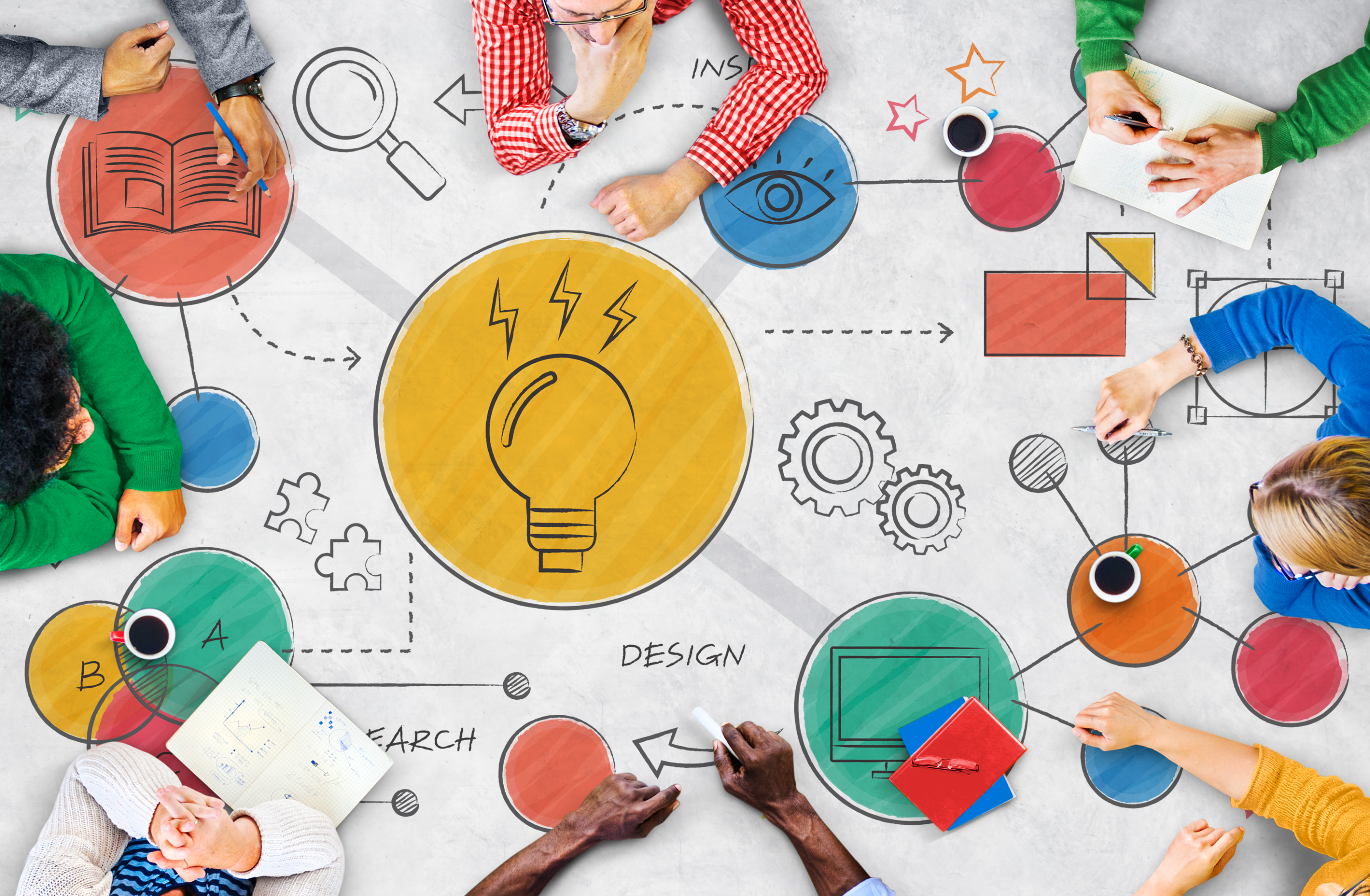 The first stage of the digital product design process involves conducting thorough research to understand the market and the needs of the users. This includes analyzing competitors, identifying trends, and understanding user behavior and preferences.

Once the research is complete, the next step is to analyze the data and information gathered. This involves identifying patterns, trends, and opportunities, as well as potential challenges and roadblocks.

The ideation stage involves brainstorming and generating ideas for the digital product. This can include sketching, prototyping, and experimenting with different design concepts.

Once the ideas have been generated and refined, the next step is to start designing the digital product. This involves creating wireframes, visual designs, and interactive prototypes.and roadblocks.

The development stage involves building and coding the digital product. This includes programming, testing, and debugging.

Once the digital product has been developed, it is ready to be launched to the market. This involves creating a marketing strategy, generating buzz, and promoting the product to potential users.